The Children's Soundbed
with slightly ergonomically shaped lying surface
140cm or 160cm lying length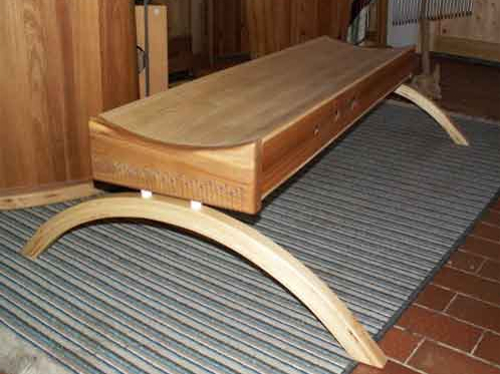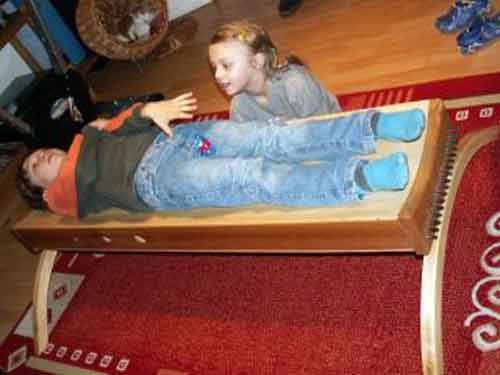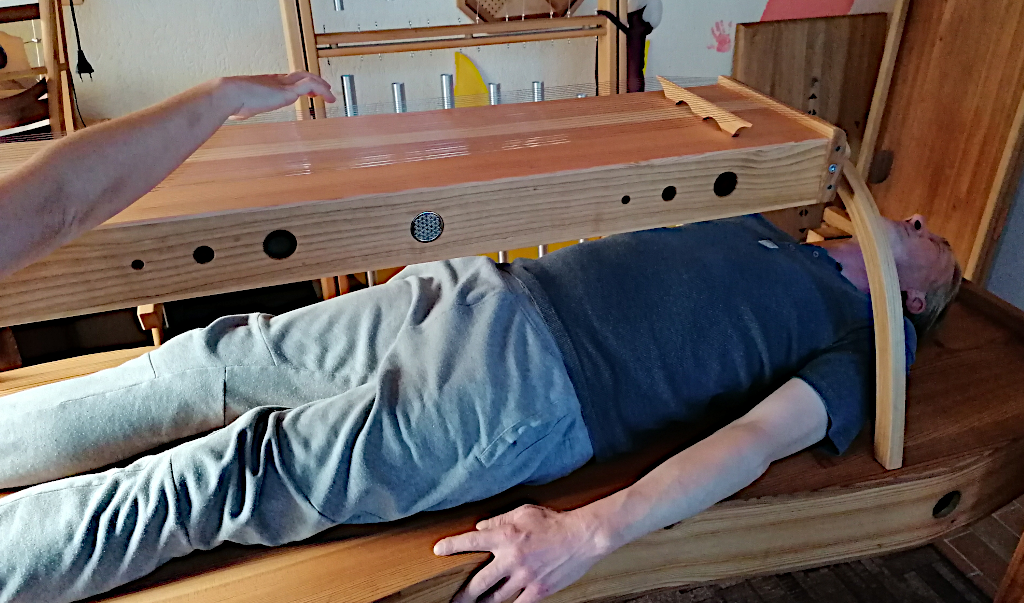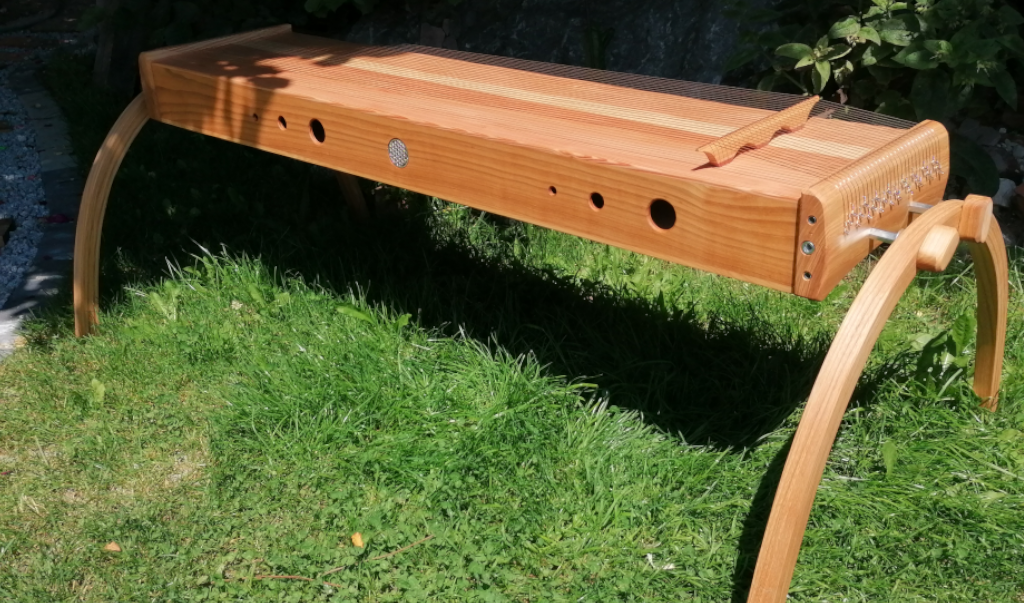 The Children's sound cradle
22 strings
120cm or 140 cm * 60cm round lying surface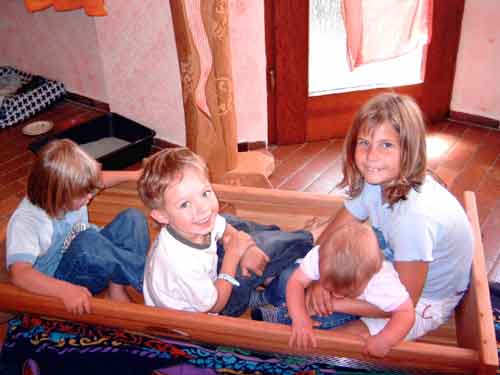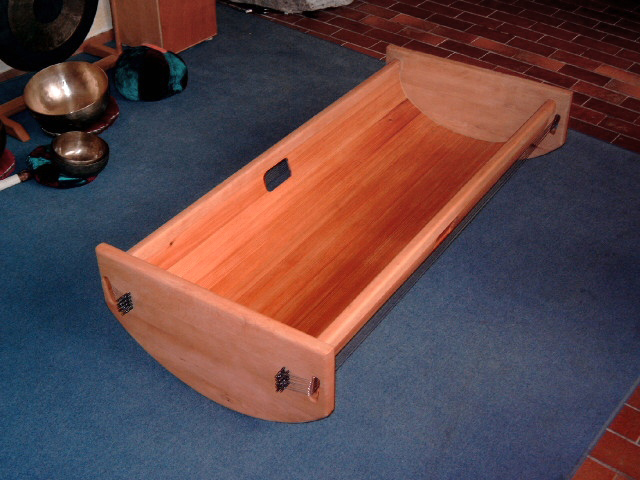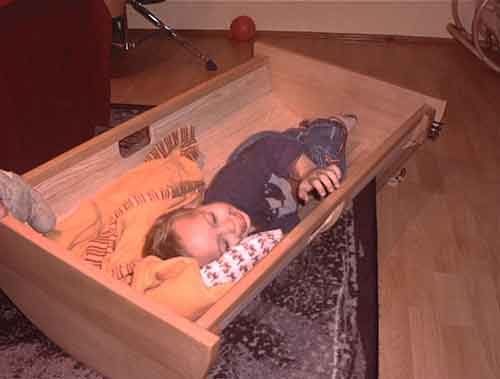 What sound colleagues say about the children's sound cradle / bed....
Children's sound couch and body monochord in our nursery! Without any problems Mr. Müller made this instrument for us on request, we were allowed to try it out for free
Our change requests were also all fulfilled. So that everyone, parents, children and educators are enthusiastic.
That's why it didn't take long until we ordered a body monochord from him.
Both instruments are regularly used in our institution. In our dream hour there are experiences that can hardly be put into words by the sound of the instruments.
An inner balance is established among all participants. These instruments are an enrichment for every day care centre! Thank you says the DRK-Kita-Rottorf!
LöwenKinder Frankurt (Oder) e.V. is a competence centre for families whose children suffer from serious or life-shortening diseases
Through the use of the sound cradle ("Ernst Prost Foundation") made available to our children and young people we can implement our concept of wholeness even better
and are thus able to to relieve stress symptoms / pain or activate physiological functions through the resulting inner peace. The cradle not only benefits our Lion children, but also their families.
<
>