Special designs
This sound couch is specially designed for working with singing bowls

33 strings give the sound couch the full sound development
The support boards around the couch make it easy to place the singing bowls...
( l x w x h ): 200cm x 110cm x 17cm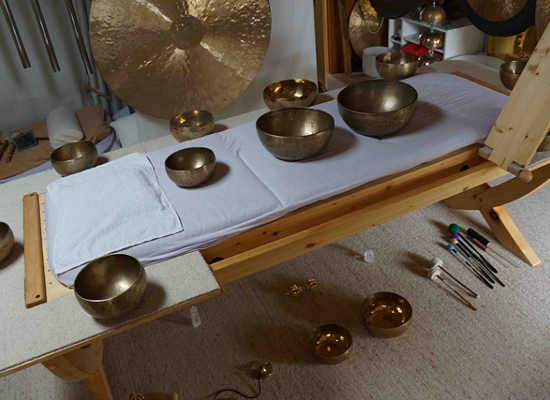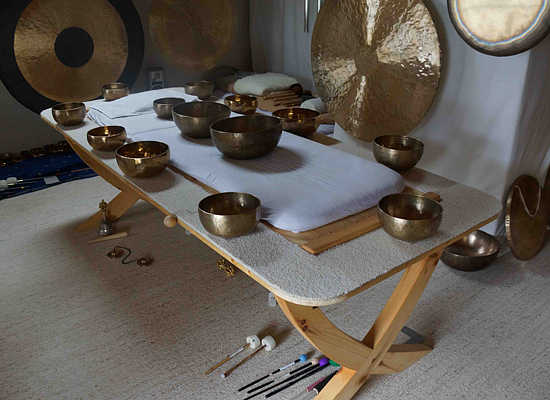 ---
Sound couch with support boards, which are super easy to dismantle as required.

43 strings give the sound couch the full sound development
The normal width in the middle allows working close to the patient. Here also with heavy-duty rollers for fast moving.
( l x w x h ): 200cm x 85cm x 17cm / at the widenings the width is 115cm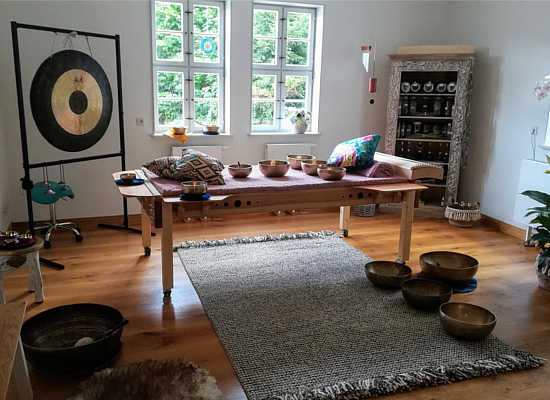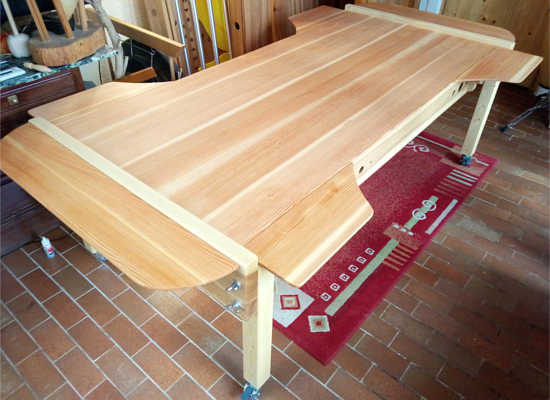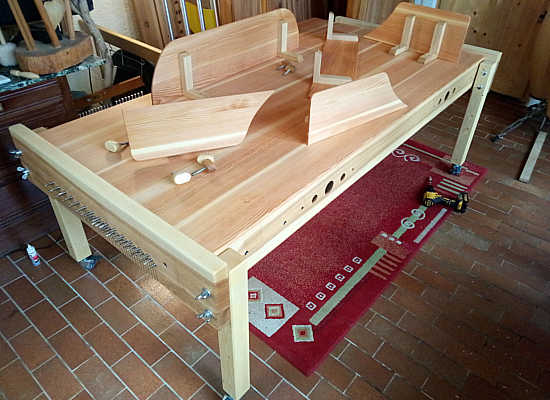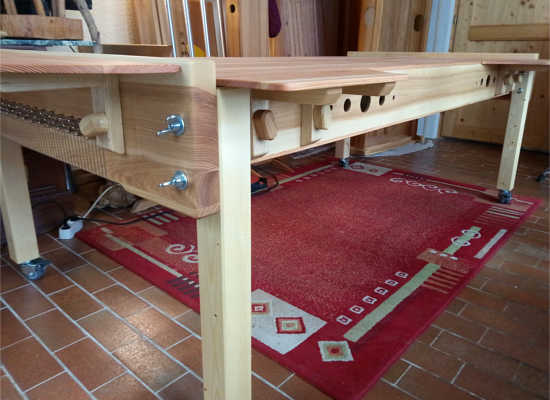 ---
This sound couch is specially designed for working with children.

( l x w x h ): 130cm x 35cm x 17cm